Well-designed window fashions do more than simply cover a window, they……
are beautiful to live with
provide variable light control
insulate rooms against heat and cold while saving energy
protect your furnishings from damaging UV rays
absorb sound, improving the acoustics in a room.
And with advanced operating systems you can open, close or adjust your window coverings with ease.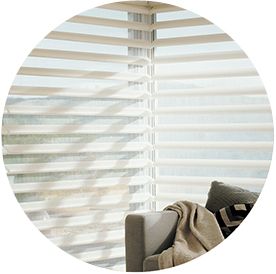 Deflect + Redirect Light with window coverings:
Select products feature innovative slats and vanes which allow you to deflect and redirect sunlight exactly where you want it in the space.
Diffuse or Blockout Sunlight:
Different products are designed to offer a range of light control and privacy options with a broad selection of fabrics and materials, in a range of opacities from sheer to room darkening to opaque!
The translucent fabrics are specially engineered to diffuse harsh sunlight and draw it deeper into the room - dispersing the light to help illuminate your home naturally and reduce the need for artificial light!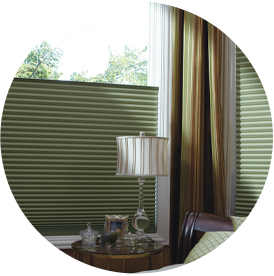 Opening + Closing Options:
Consider how your window coverings will function in your home! Do you like top down/ bottom up? There are several options available to best suit your lifestyle and functioning needs to improve the privacy and light control in your home!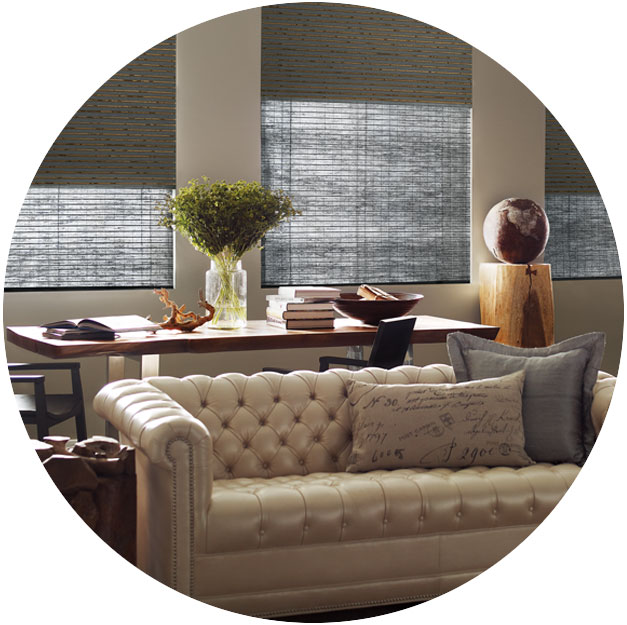 Room Darkening Liners:
If you are looking for the best, room darkening window covering options, you may want to consider using a room darkening liner as a part of your window covering! The liner can be sewn directly to the fabric, or for ultimate flexibility, can operate independantly!