February 2019
FAv Foundation Inc. 2019 Fundraiser
Our President, Darren Illingworth and his lovely wife Joanne have always had a heart for the FAv Foundation and the amazing work they do! We always look forward to a wonderful night celebrating and raising support + awareness for the great work they do here in our city! ♥
FAv Foundation is a Registered Regina Charity that raises money for Fanconi Anemia Research and raises awareness about the One Match Registry – Canada's Bone Marrow/Stem Cell Registry. FAv fights in honour of our Fanconi Anemia fighter, Vonn Chorneyko. Vonn has a very rare, life threatening genetic disease called Fanconi Anemia. FA leads to bone marrow failure, leukemia and other types of cancers – this disease is so rare that he is the only person with FA in Saskatchewan. Families affected by this rare disease feel compelled to fundraise, fight and race against the clock to find a cure for this devastating disease. Currently Vonn is in "bone marrow failure", however currently he is stable and is a happy, active, 8-year-old boy. In the near future Vonn will need to undergo a bone marrow/stem cell transplant, his best chances of survival is to find the "best" stem cell match out there. FAv Foundation along with Vonn's parents are passionate about raising awareness about One Match; they are hopeful that their son will find a perfect match when it comes time for his transplant. For more information please visit: www.fanconi.org - www.onematch.ca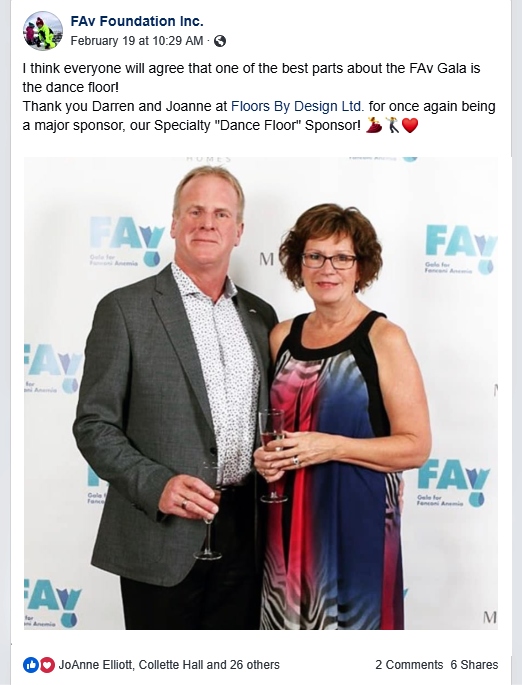 February 2019
Brighter Futures for Children 2019 Fundraiser
We are thrilled to partner and support those involved with Brighter Futures for Childern in support of SCEP CENTRE and the Regina Early Learning Centre ♥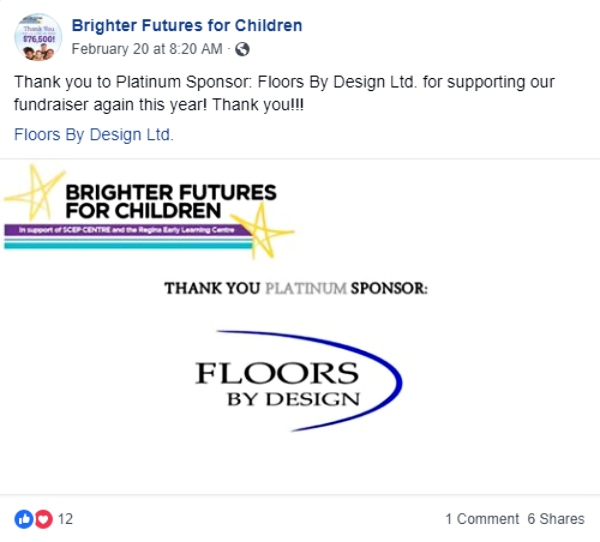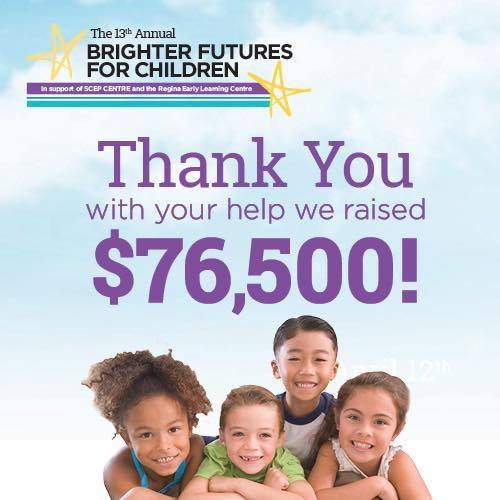 June - September 2018
Build Love Project - The Kenndy Family
A word from our team leader Darren Illingworth - We love what we do, but most of all we love who we get to work along side in this great city. Build Love Project is a strong voice bringing local people and businesses together for good. We are honoured to be part of the team supporting local families, local jobs, local economy and most importantly local heart. Pursue building love - It takes a team to build the dream!
"SPONSOR PROFILE // When we approached Floors By Design Ltd. as a newly launched brand & with only the promise that our vision would be successful, they wholeheartedly took a chance on us, because that's what Floors by Design does. They believe in taking chances on the people in our community. They are also major supporters of the Regina Early Learning Centre which gives essential support to strengthen families & prepare children to reach their learning potential. When we take chances on young children, like Vienna, we are helping shape their dignity & strengthening our community. Thank you Floors by Design for taking a chance on us & for helping to #buildlove in our community.

If you're looking for commercial or residential flooring, Floors by Design can guide you through the styling process while sourcing materials that are practical & within your budget. " - Build Love.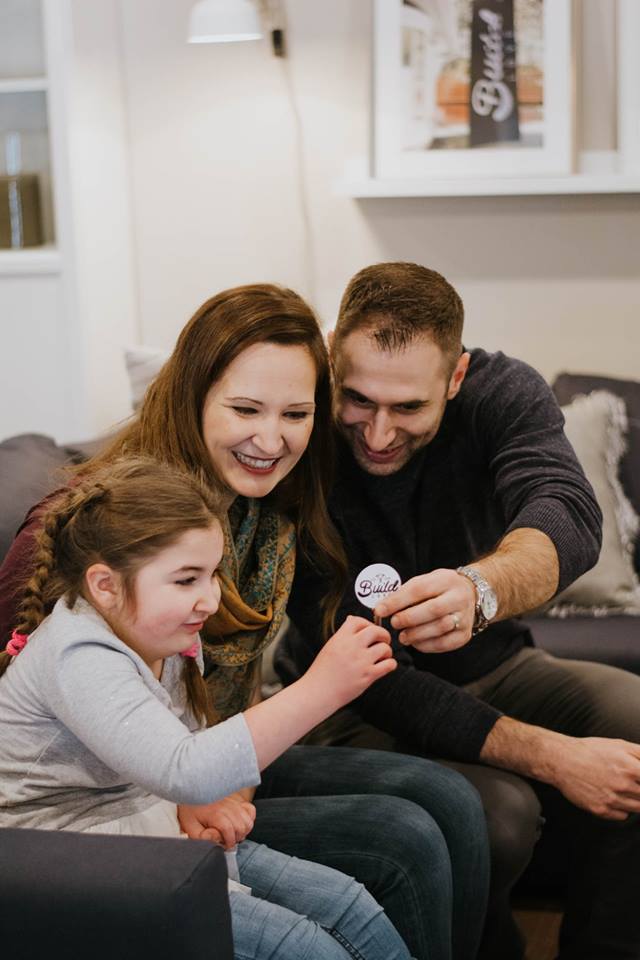 April 2018
Juvenile Diabetes Research Foundation [JDRF]
On Friday, April 27th Floors by Design put on a Bunco Fundraiser for Juvenile Diabetes (JDRF) hosted by Jameson's on Grant! We invited you to enjoy a fun night of socializing with friends. This event was open to all Floors by Design friends and family, with the freedom to extend the invitation to other friends and family. There will be 50/50 tickets and raffle baskets - All proceeds were donated to JDRF. We were excited to be supporting a wonderful organization!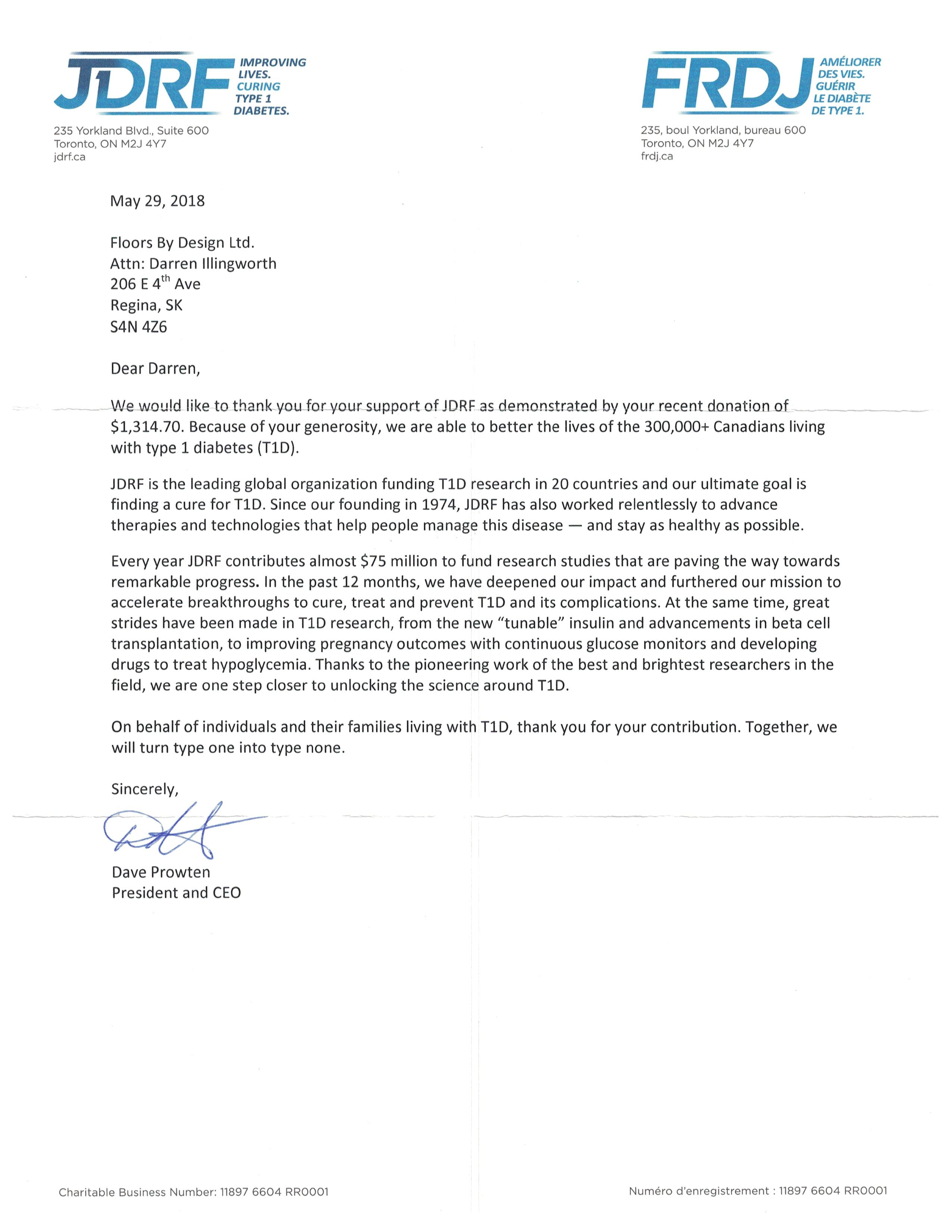 For more than 40 years, JDRF has been a leader in the search for an end to type 1 diabetes (T1D), through both research funding and advocacy. JDRF's research is committed to improving the lives of every person with T1D and to curing this disease. JDRF's research goals are realized by the projects being supported in three basic areas: Cure, Treat, Prevent.
• Cure therapies (Restoring a person's insulin-producing capability and halting or reversing the body's misguided immune attack on the pancreas);
• Treatment therapies (Developing new devices and therapies that transform the way people with T1D treat the disease today in order to help them live healthier lives now and in the future); and,
• Preventive therapy research (Keeping future generations from getting T1D or stopping the disease process before it damages the pancreas).
We have exciting news and wanted to share it with you because without you we couldn't have made this happen.
Together we raised over $1,300.00 to help find a cure for T1D.
On behalf of individuals and their families living with T1D, Thank you for support! Together, we will turn type one into type none. Please pass this exciting news onto friends and family who were also able to attend.
For those of you who were unable to make it, we're sorry you missed it and hope you can join us in the future. We look forward to the Floors by Design social committee's next event.
Thanks again for taking the time to support us and others!
---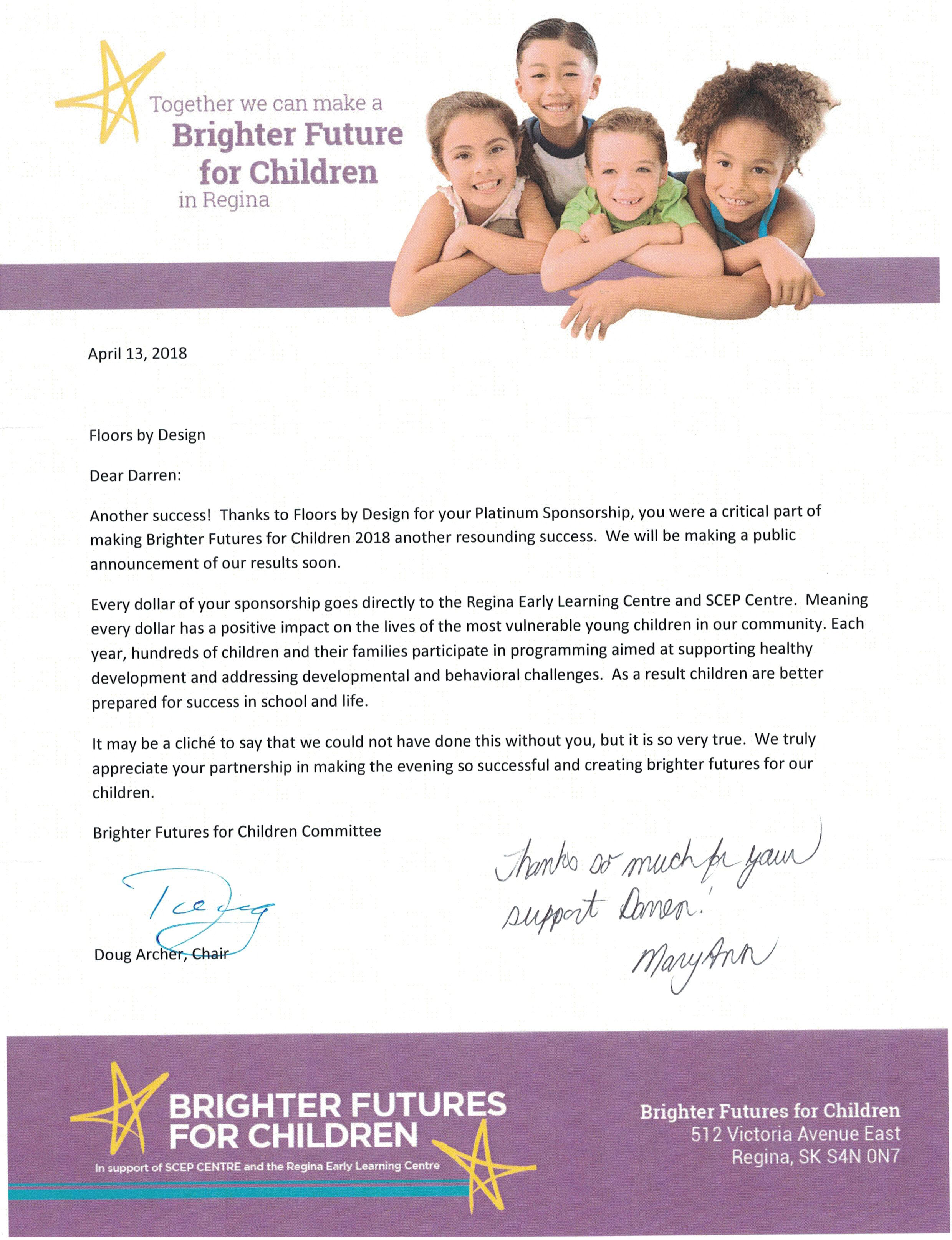 July 2017
CC RezQs Regina
On Friday, July 22nd Floor's by Design hosted a BBQ fundraising event for the community toraise money for the work CC RezQs Regina does through out Saskatchewan! Hot dog's were BBQ'd and coupons from Floors by Design were given out to those who brought donations for the dogs: dog food, leashes, water bowls, and more! A full litter of puppies were also brought to the store at 206 - 4th Avenue East, Regina to find new foster homes and families to adopt the puppies needing a home. In total nearly $300 were raised over the course of two hours towards rescuing more dogs and finding more support families!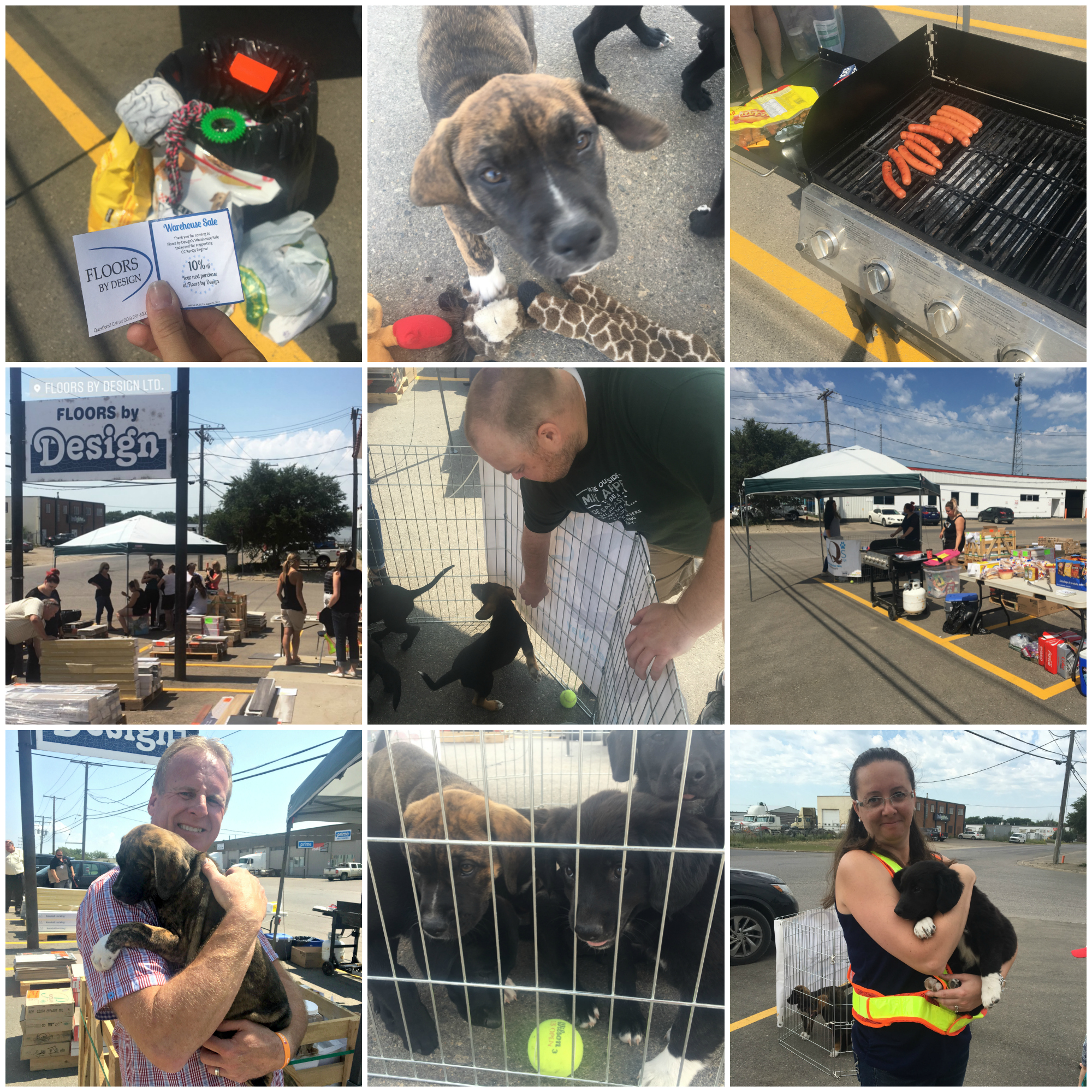 "CCRezQs is a registered Non-Profit organization with the goal of rescuing, rehabilitating and rehoming stray dogs from First Nations communities across the province. Started late in 2014 by two childhood friends; Caillin Rodonets and Cady Shaw, CC RezQs has saved nearly 200 stray dogs to date, travelled tens of thousands of kilometers and distributed thousands of pounds of dog food to strays in need. As our organization grows, we hope to expand our mission to include education and awareness, spay and neuter clinics, and vaccination clinics in the communities we travel to. We choose to focus on First Nations communities because of the overwhelming number of stray dogs that are concentrated in these areas. It creates a large health and safety concern, both for people and animals. We want to help make these communities safer for both the residents and the animals. Currently we are funded 100% through donations. All supplies such as kennels, food and other items are donated and the all the work is performed on a volunteer basis. The dogs we rescue are typically in very poor shape; they are extremely malnourished, have worms, fleas, ticks and sometimes mange. They have scars from old wounds and are bleeding from new wounds. They have broken teeth and injuries ranging from still broken bones to incorrectly healed fractures. Physical wounds are healed through the exceptional, professional and compassionate care team at TM'z Vet Clinic in Lumsden, Saskatchewan and emotional scars are healed by volunteers and fosters who spend countless hours laying on the floor, gaining the trust of a stray. We hope to one day run out of dogs to rescue! Until that day, we will continue to work tirelessly day and night."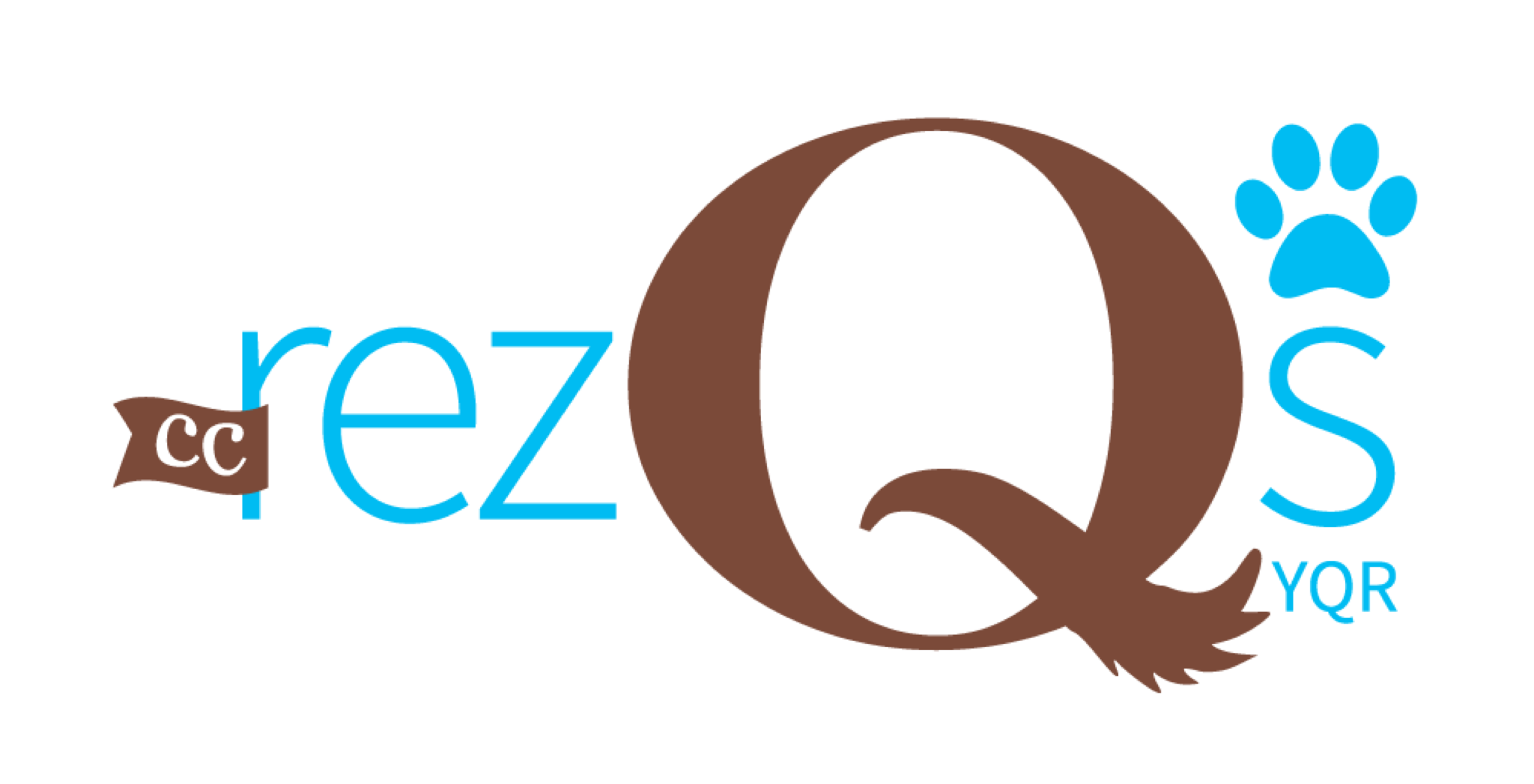 January 2017
Canadian Mental Health Association
"CMHA branches across Canada provide a wide range of innovative services and supports to people who are experiencing mental illness and their families. These services are tailored to the needs and resources of the communities where they are based. One of the core goals of these services is to help people with mental illness develop the personal tools to lead meaningful and productive lives."
Services are designed to help people:
improve their mental health
integrate into the community
become more resilient
be supported in their recovery from mental illness.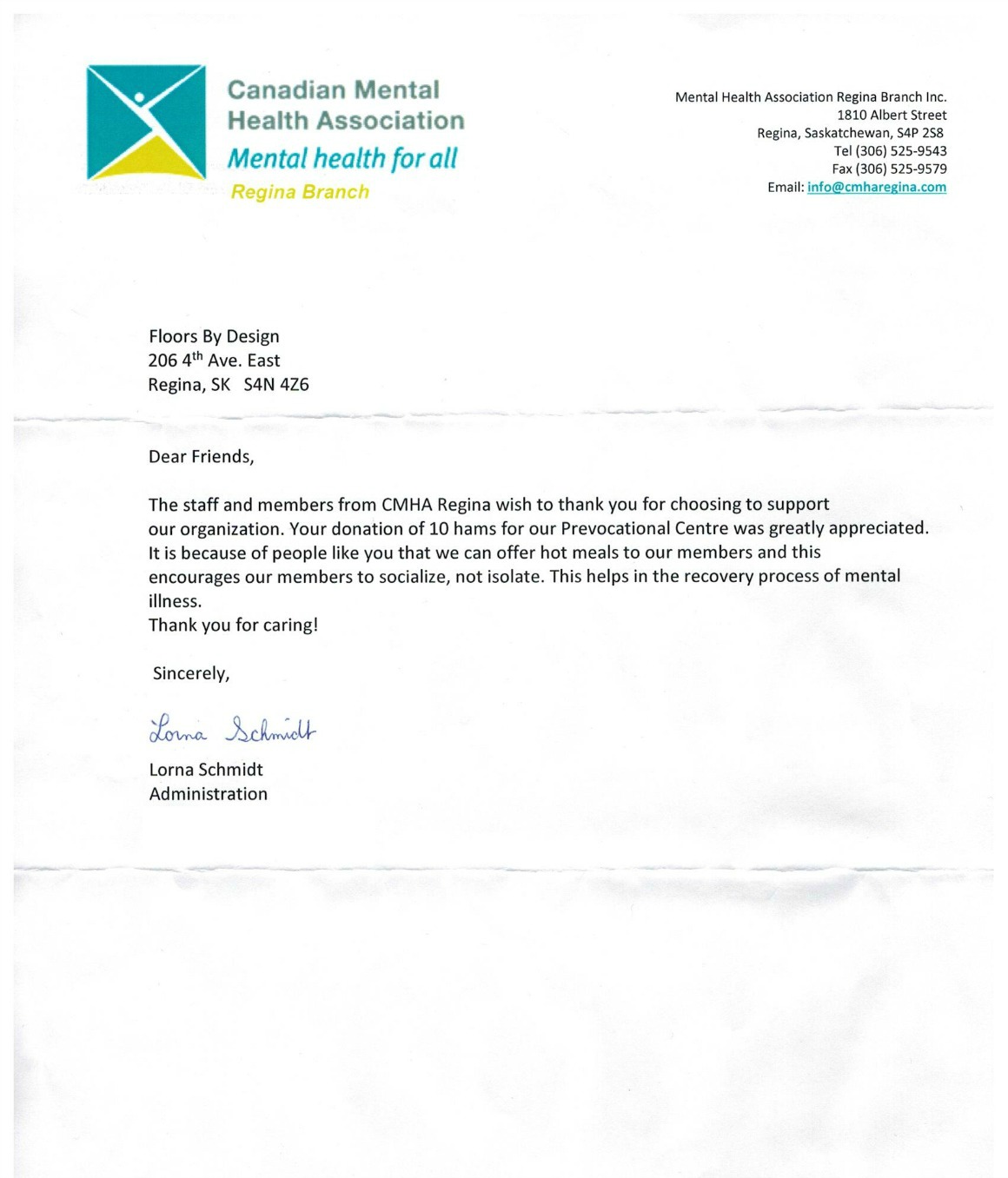 ---
November 2016
Athol Murray College of Notre Dame
"Athol Murray College of Notre Dame is a private, independent Catholic high-school committed to developing young men and women to become purposeful leaders with virtuous character and a global mind-set. They provide students an exceptional educational and boarding experience with a balance of strong academic, athletic, and spiritual growth in a safe and caring Prairie community."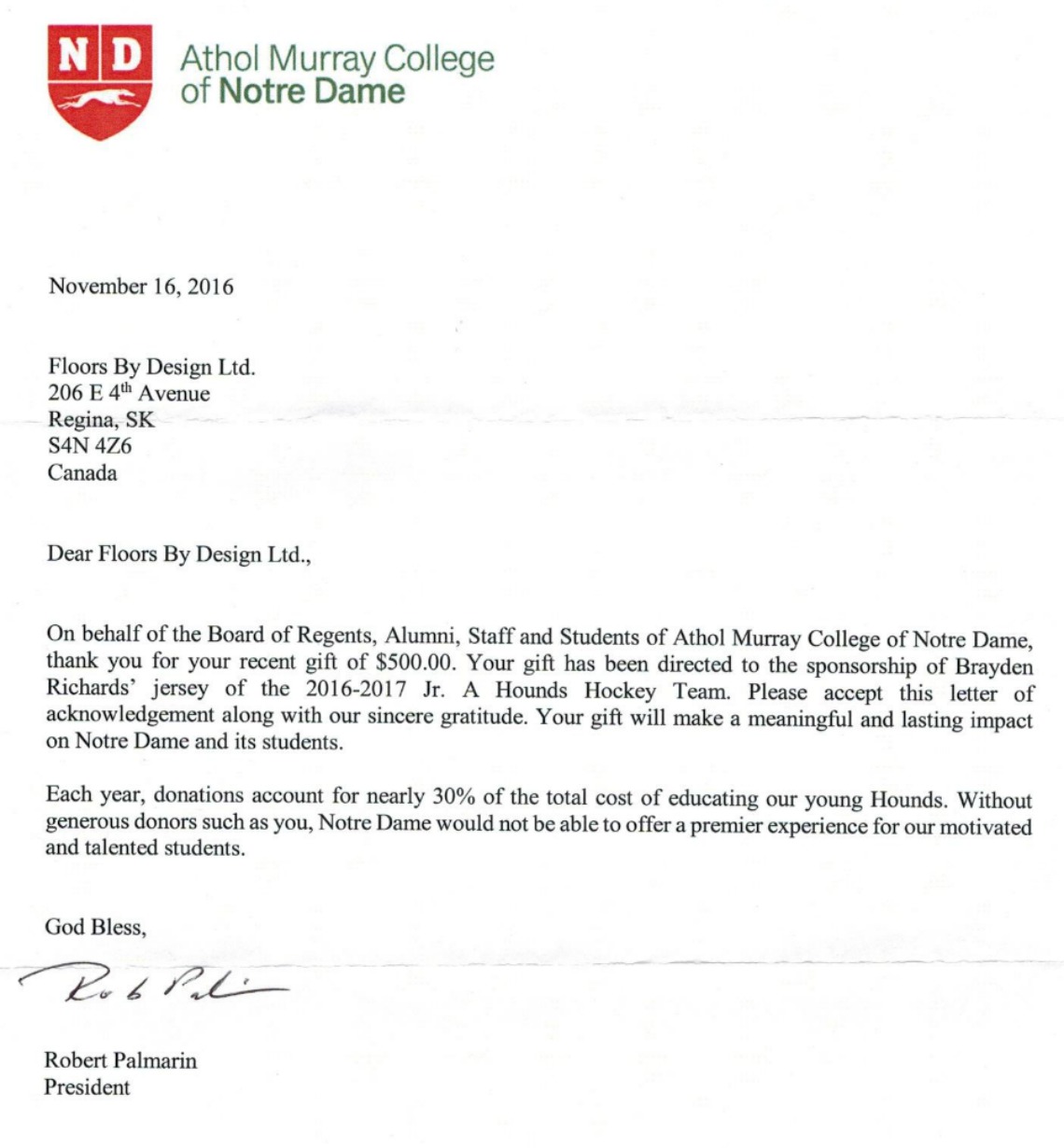 ---
August 2016
Capital Cosmopolitan-Daytona Homes Charity Golf Classic – August 29, 2016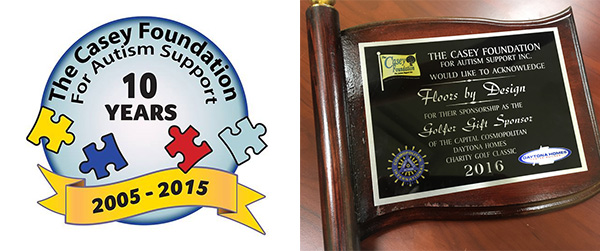 The Casey Foundation in support of Autism assists children with their unique needs. Agencies that offer services and treatments for autism are limited in their availability and unaffordable to many families. By assisting with the costs involved in accessing available services, their hope is that no child need be prevented from developing to their fullest potential.
---
May 2016
FAv Gala for Fanconi Anemia - Platinum Sponsor – May 13, 2016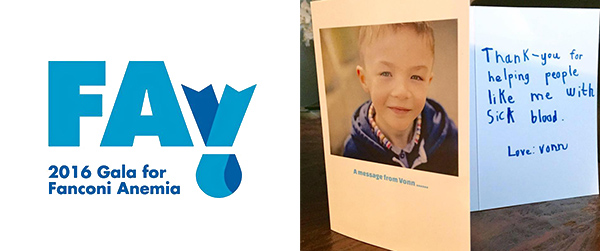 Fanconi Anemia (FA) is a genetic disorder that leads to progressive, severe bone marrow failure. The effects of the disease are devastating, leaving patients weak, prone to severe bleeding due to insufficient blood clotting and susceptible to infection. Though considered primarily a blood disease, it may affect all systems of the body. Many children do not survive to adulthood.
FA patients are extremely likely to develop a variety of cancers and at a much earlier age than patients in the general population. Patients who have had a successful bone marrow transplant and are therefore cured of the blood problem associated with FA still must have regular examinations to watch for signs of cancer. If you are between 17-34, consider signing up for One Match to help save a life.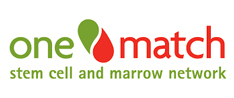 ---
May 2016
The Ladyballs Show & Tell – Arrival Carpet – May 10, 2016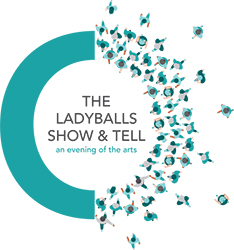 To ensure all gala guests got the star treatment, we donated a teal colored arrival carpet (the color of ovarian cancer awareness).
Every year, 2800 women in Canada are diagnosed with Ovarian Cancer. Ovarian Cancer Canada provides leadership by supporting women living with the disease and their families, raising awareness among the general public and health care professionals, and funding research to develop early detection techniques, improved treatments and ultimately a cure.
---
Ongoing
Regina Humane Society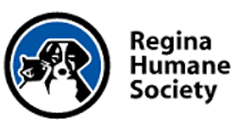 For many years, we've been donating our small carpet remnants and old sample carpets to the Regina Humane Society so that the cats and dogs have a comfortable place to rest until they are adopted.