The Floors by Design team is honoured and thrilled to be a part of such an incredible project! Our hearts could not be more full to be working with the Build Love Project - We are so excited to help with this wonderful opportunity and simply cannot wait for the Kennedy's to be in a home that is functional for all of their needs ♥ You can help us and the rest of the #BuildLove team by going to www.buildlove.ca to donate + volunteer!


WHAT DOES IT MEAN TO BUILD LOVE?
To build love relies on bringing the community together in the spirit of collaboration to make a meaningful difference in someone's life.
This year, 2018, Floors by Design along with many other talented professionals and individuals here in the queen's city are building love for the Kennedy family by transforming their home with a major renovation that will improve the ease of mobility for eight year-old Vienna and empower her independence.
Build Love is inspired by the goal to improve lives and strengthen community through meaningful acts of empathy, compassion, and collaboration.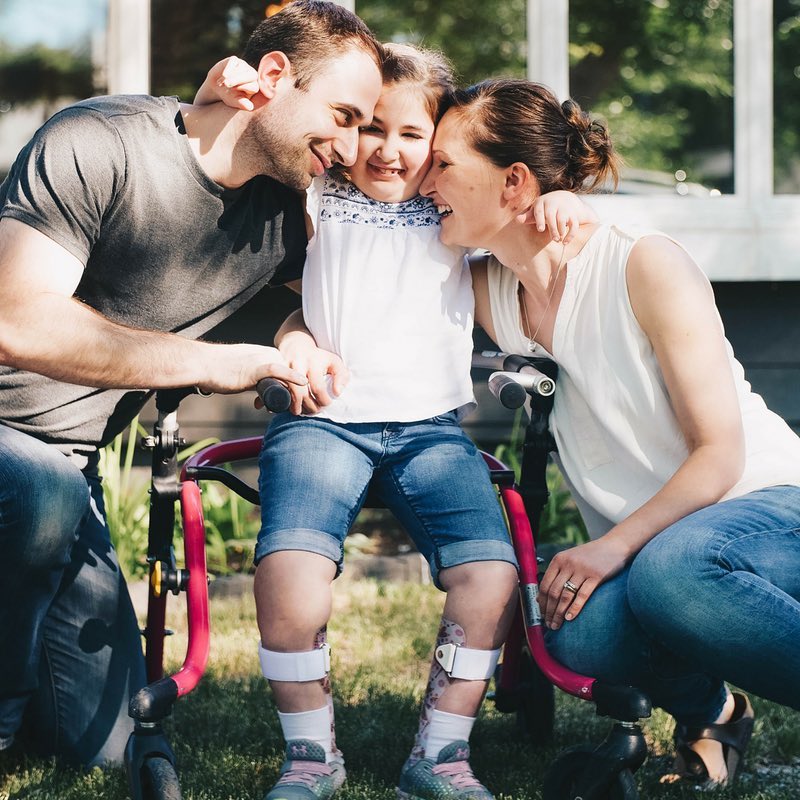 It all started with the Kennedy family. Vienna Kennedy is a precocious eight year-old girl who lives with complex mobility challenges from Arthrogryposis. Arthrogryposis is a congenital syndrome that causes muscle shortening from abnormal fibrosis of the muscle tissue. This means Vienna explores the world differently from the way typical children do because she experiences challenges with actively extending and flexing joints in her body.

To read more from the Build Love YQR website please click HERE



HOW CAN YOU GET INVOLVED?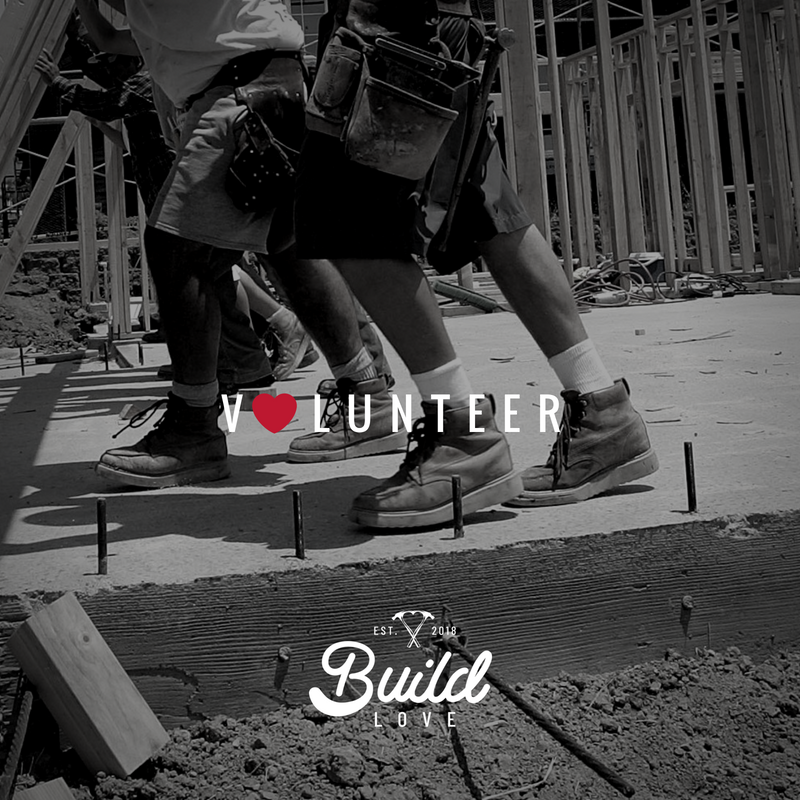 • Build Love YQR has several positions available for volunteers looking to lend a helping hand. No construction or trades experience required. They have a direct form they require to be filled out and they will get in touch with you!

• Build Love YQR is also are seeking sponsorship and partnerships with members in the Saskatchewan community. If you would like to be involved, please download their sponsorship package HERE

• Build Love YQR has several social media accounts and the best way you can show support for the Kennedy family is by staying current!
• Please follow Build Love YQR on Instagram HERE
• Please follow Build Love YQR on Facebook HERE

• You can wear Build Love YQR and physically show your support where ever you go! Please visit M3 Media to shop ♥