It is so exciting to think about the Build Love Project Kennedy family being in their new, functional and comfortable home over the holidays! Thank you again to everyone that was involved in this wonderful, heart warming project ♥ Today, we're showing off Kraus Flooring CONGOLEUM: Timeless Triversa – Walnut Auburn (TV051) plank flooring which was used through out the entire home! This flooring was perfect for Vienna's walker. Before the renovation, she was limited with where she could travel throughout the home; often requiring her parents help. But now, she can access the entire house on her own with ease!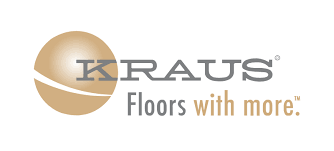 Thank you Strategy Lab Marketing for photographing the finished home!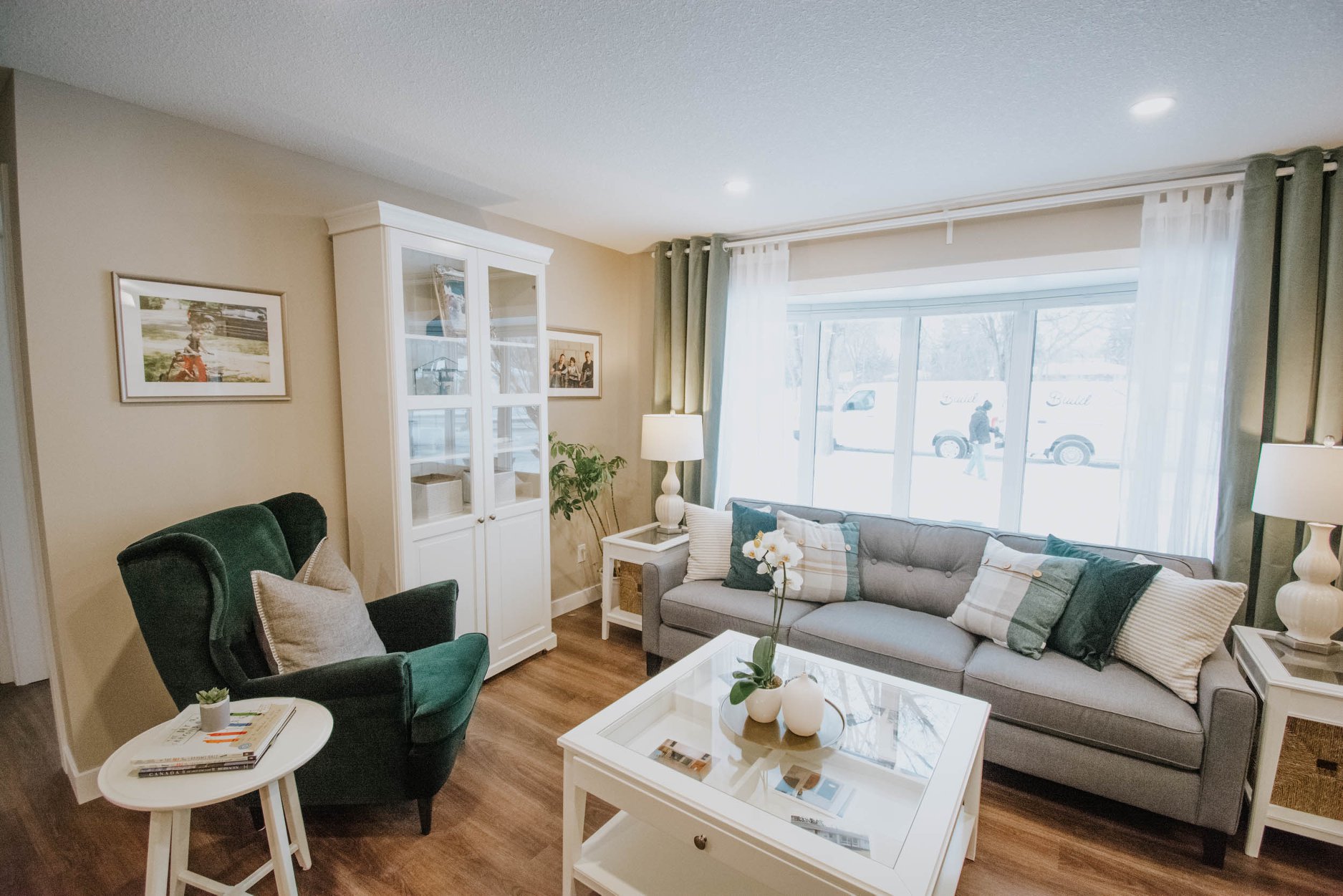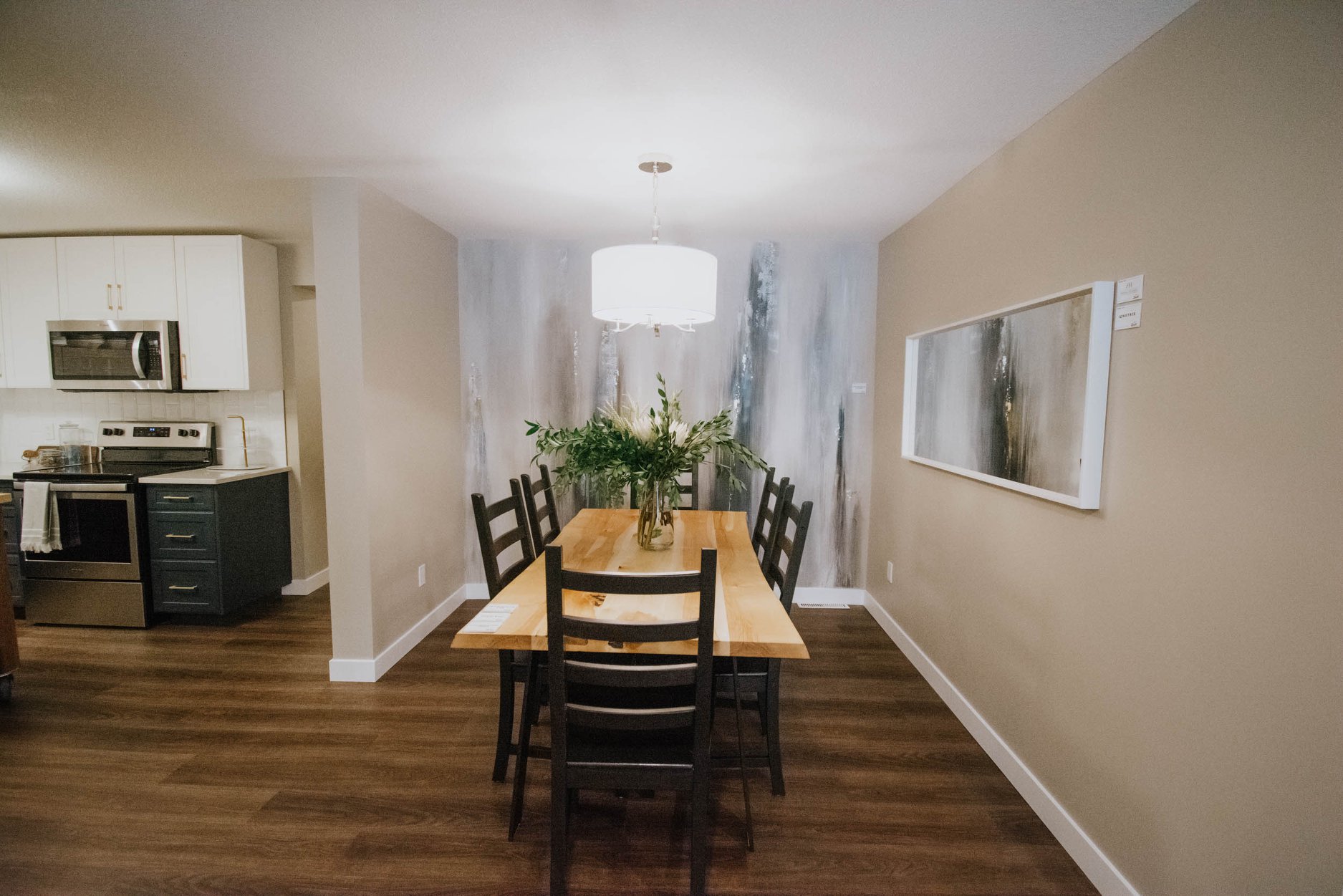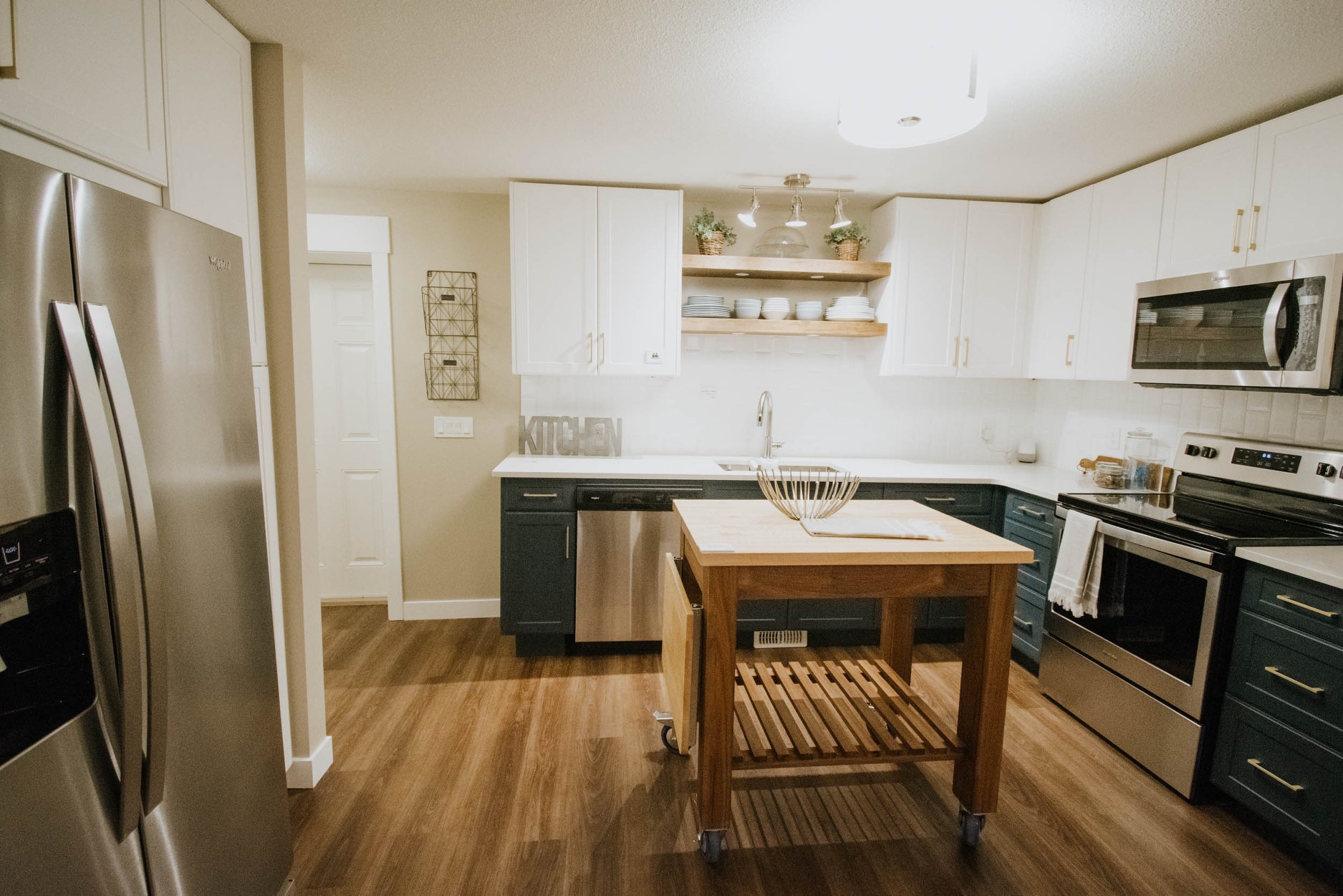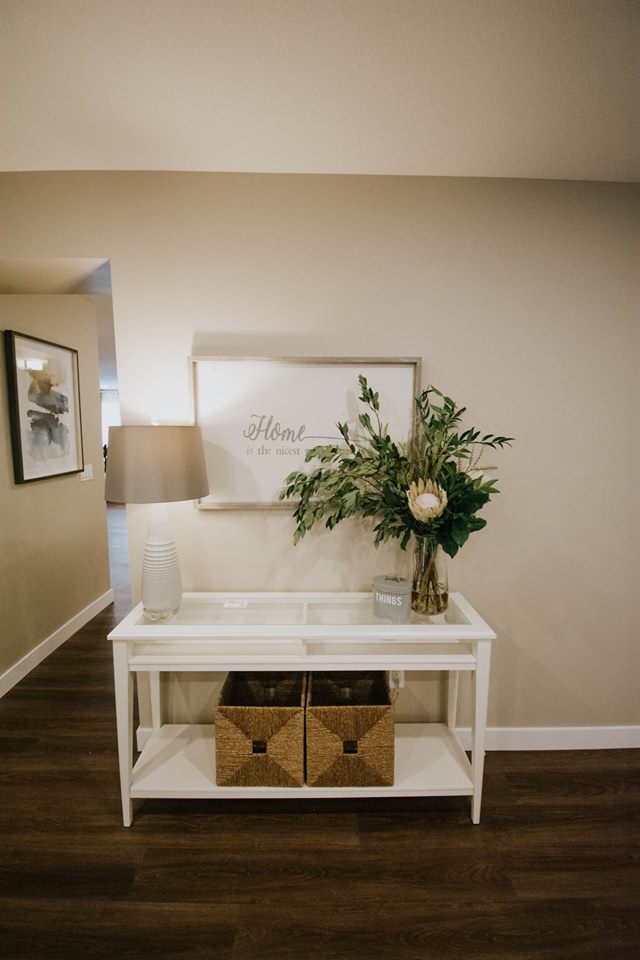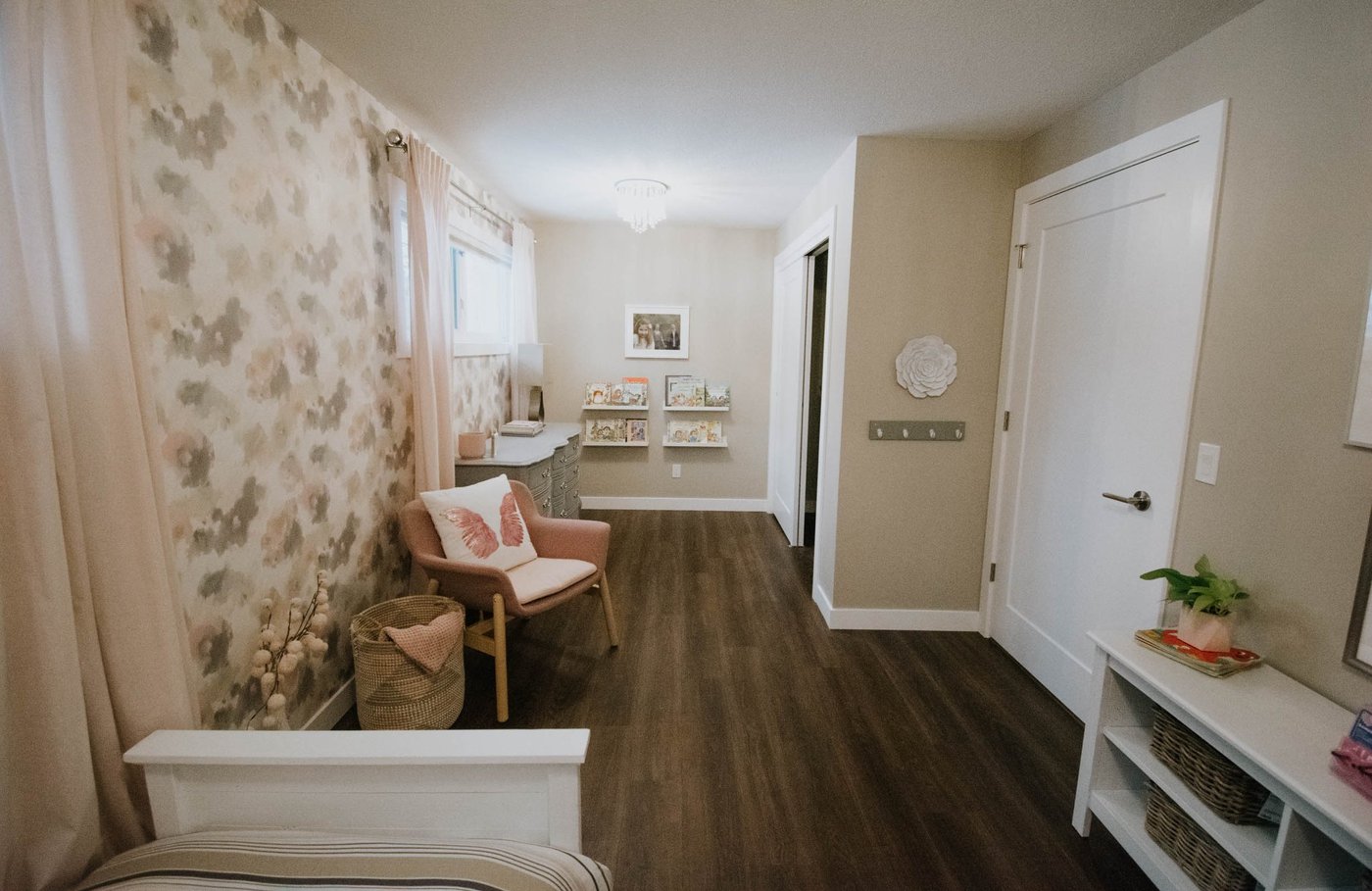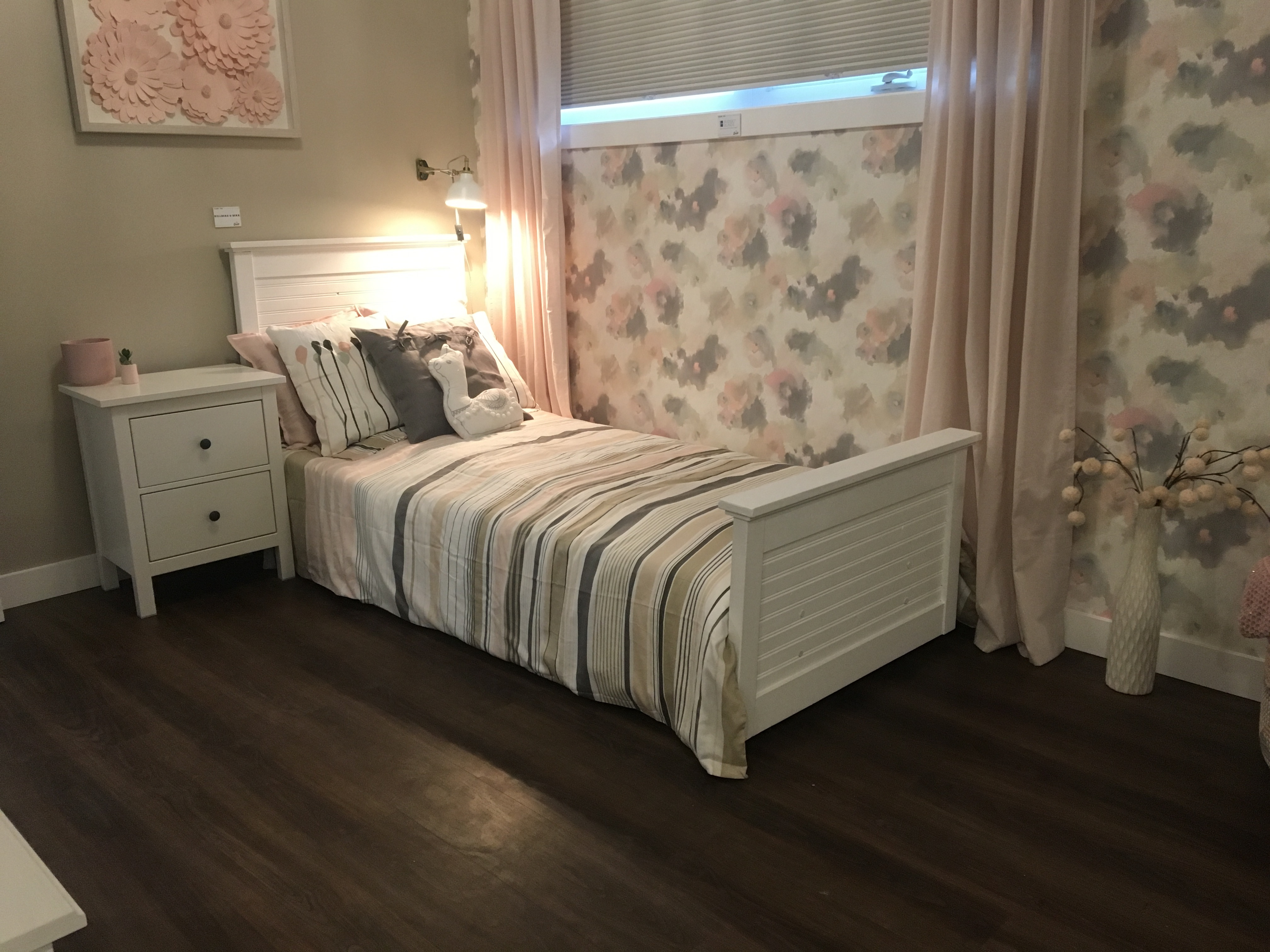 If you would like to see samples of this flooring for your home, Floors By Design Ltd. has samples available for sign out in our showroom - Or you can take a look at the product online here: http://www.congoleum.com/product-detail/?sku=TV051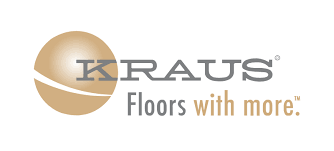 Stay tuned for more project highlights used in the Build Love: Kennedy Project!