Have you heard about our brand-new real terrazzo porcelain tile?! Ceratec Surfaces has perfected their collection and we can't wait for you to come by our showroom and see the tiles for yourself ♥ Inspired by Italian décor, Venice Villa provides the opportunity for a terrazzo look, without that time-consuming installation process.

This beautiful porcelain tile is easy to install, maintenance free, durable and long lasting! All five colours are available in a matte finish or a polished finish. The entire collection is available in two large format sizes: 24" x 24" and 24" x 48". With its frost resistance rating, you are able to install it indoors or outdoors - Wouldn't this make an incredible patio??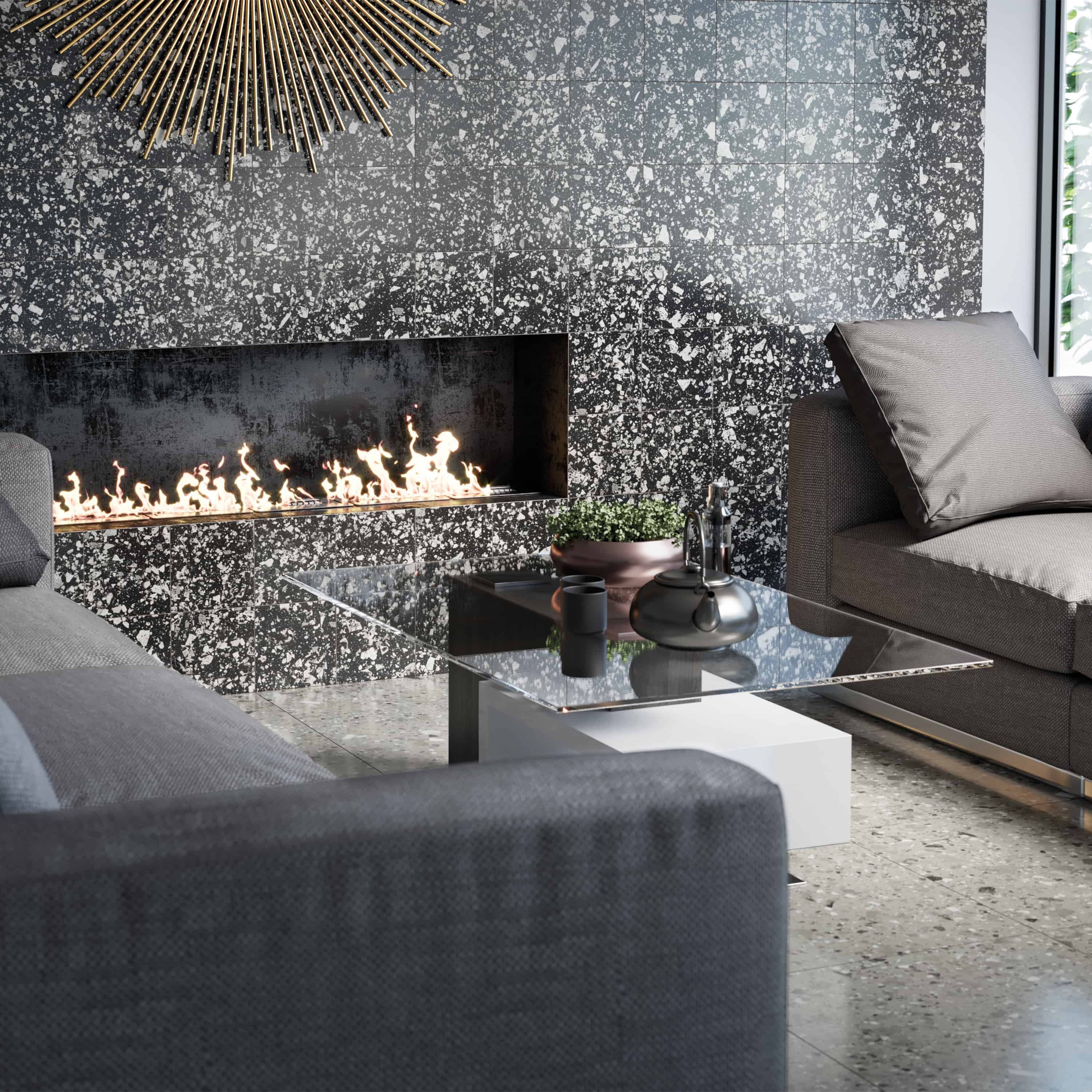 Come see samples of all five colours in our showroom - These samples boards will be available for sign out to take home.